E-MMOBILITY CHALLANGES FOR EV BATTERY SYSTEMS
New battery designs are needed to power the electric vehicle revolution. Critical end-consumer perceptions of range anxiety, as well as price and safety concerns, must be addressed through batteries that offer reliable and safe car operation in tandem with fast charging.
Battery designs vary, especially in terms of the type of cells used – manufacturers typically use cylindrical, pouch or prismatic cells. OEMs and Tier 1s face a number of challenges: cost reduction, performance optimization, safety and reliability, and seamless integration into the body. Mascherpa's thermal management materials, adhesives, sealants and coating technologies can help vehicle manufacturers address these challenges:
Thermally conductive adhesives for electronics
Battery assembly adhesives
Gap fillers
Potting and thermal runaway
Screw lubricants
Ask for more information
Thermal Management
Thermal management in electric vehicles, ensuring that batteries do not overheat, is critical to vehicle safety and battery performance. End-user range anxiety can be specifically addressed with technology solutions that provide increased energy density and fast charging, without increasing stress on the battery system. Mascherpa offers a wide range of gap fillers and other thermal interface materials to improve battery pack performance and reliability.
Reliability
EV battery system components require mechanical safety, as well as shock and vibration stability for optimal performance against any indoor or outdoor conditions. Higher energy density batteries with lower weight are ideal not having to compromise their impact resistance in the event of a crash. The safety of energy storage devices is a key concern for manufacturers. This is further accentuated by UL94 and other flame retardancy compliance standards.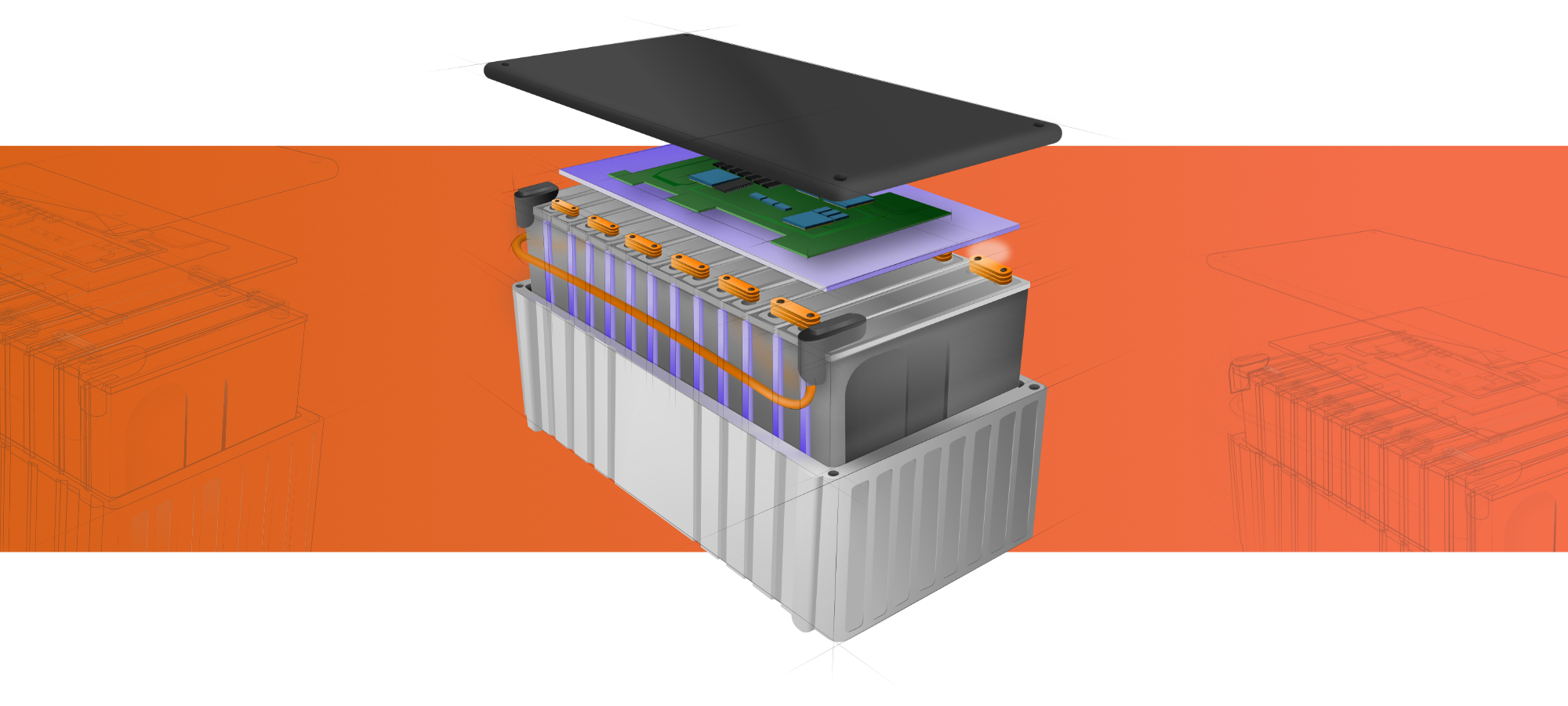 Gap pad
GAP PAD thermal products improve thermal performance and reliability by eliminating air voids and reducing interfacial resistance. They also offer easy material handling.
Thermo-conductive adhesives for electronics
Thermo-conductive adhesives have: excellent dielectric properties, excellent weathering resistance, stability over a wide temperature range, good adhesion to a wide variety of substrates, lower stress on components, resistance to ultraviolet light and chemicals. The products can be used for applications in modules, connectors, sensors, PCBs and many more.
Battery Assembly Adhesives
Battery assembly adhesives allow economical and fast assembly of prismatic, cylindrical or pouch cells.
OTHER SOLUTIONS E-Mobility
Discover the other solutions that Mascherpa offers for the E-Mobility industry.
Advanced Driver Assistance Systems
E-Mobility PDF documentation
Download or view the E-mobility documentation offered by MD Poland, Enjoy your reading.