We are pleased to proudly announce that MD Poland has recently expanded its product portfolio with the inclusion of the renowned Dowsil products. This partnership represents a further step towards our commitment to offer our customers the highest quality solutions in the silicone materials sector.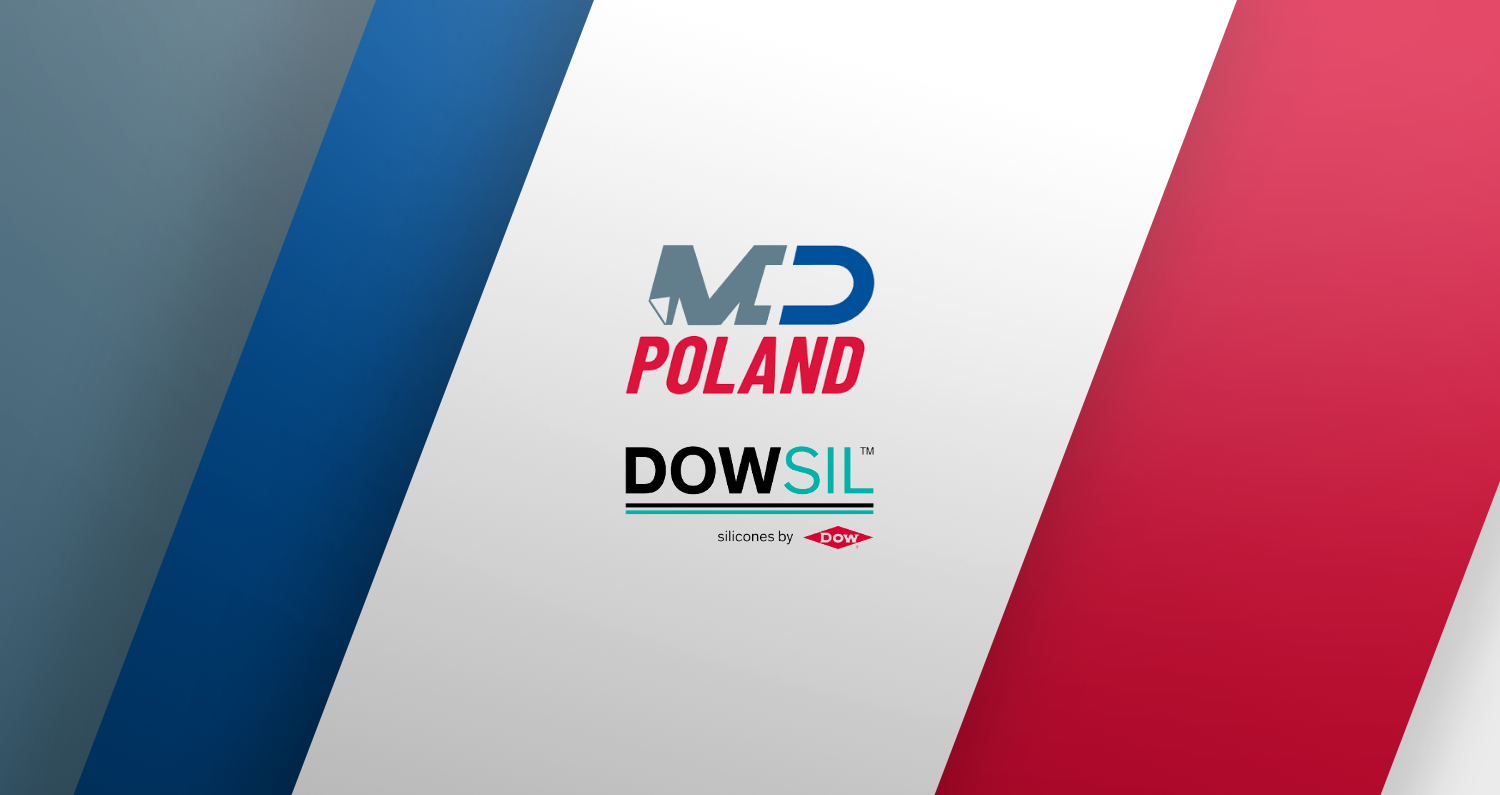 Dowsil™: brand of excellence for industrial adhesives
Dowsil brand of Dow Performance Silicones is recognized for its excellence in the production of advanced silicone materials, designed to meet the most complex needs of various industries. Our partnership with Dowsil allows us to offer a full range of products spanning sealing, bonding, and protection, all backed by Dowsil's reputation for innovation and reliability.
We are determined to serve our customers with the most advanced and tailor-made solutions, and we are thrilled to now be able to offer Dowsil products in Poland. For further information or to discuss your specific requirements, please contact us directly. We are grateful for your trust in MD Poland and look forward to working with you to achieve your goals with high-quality products and excellent services.